Origin of Senate
The word Senate comes from the Latin word senātus, meaning old man. Quite a few governments in history led by a group of wise/aristocratic elected or non elected individuals but none was called the Senate. The first senate was formed in ancient Rome and ended up being the most permanent element of the Roman constitution and so far the longest lasting government body in history! In fact, the Roman Senate (S.P.Q.R Senatus Populosque Romanorum) outlived the Roman Empire itself by almost 200 years in the western Roman Empire. In the Eastern Roman Empire it lasted almost 2,000 years until 1204 AD.
The First Senate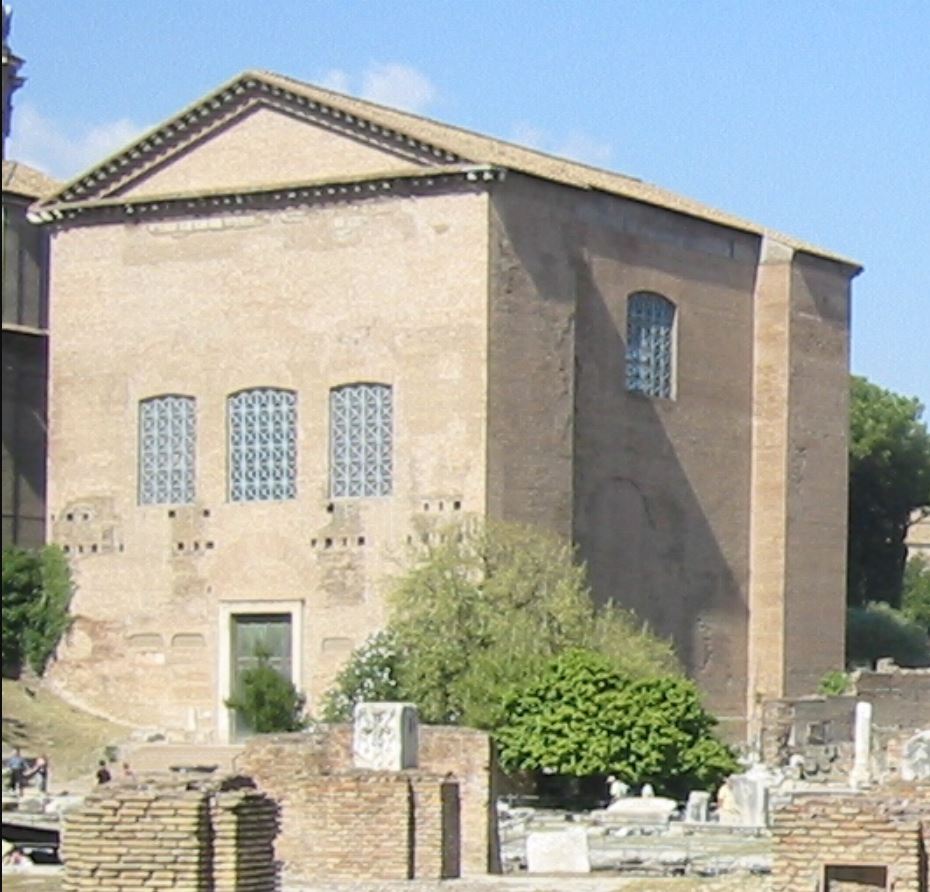 Legend mentions that the founder of Rome Romulus created the first gathering of 100 people men that became the Patricians of Rome (Pater-Fathers). During the reign of the Kings often Senators were not replaced when dying, thus diminishing the powers of this group of men.
The first 300 Senators of the Republic, met in 509BC and in the beginning they represented only the patrician (roman aristocrats). Its main focus was to advice Consuls, the two one-year elected leaders of the Roman Republic. Some of the Senators were Patricians who took at heart the needs of the poorer people. With time and with the advent of the Empire, the Senate became open to more people from different social classes. Anyone through merit or sponsorship could have a shot at becoming a senator.
Republican and Imperial Senate
During the republic the Senate became a permanent independent body with extensive powers exceeding those provided by the initial constitution. In contrast, during the Empire the Senate kept on functioning but with limited advisory powers. Throughout this time the idea of the Republic in the Senate was still strong among senators who wanted it restored even 400 years after its demise.
Interesting Facts
Julius Caesar before becoming a dictator was a senator representing the lower Roman classes. He increased the number of senators to 900 and was then reduced by Augustus.
During the Empire there were Senators from outside of Italy, mostly Spain but also Asia and Africa.
References:
WikipediaAncient
History Encyclopedia Senate | Definition,
History, & Facts | Britannica
Marcus Tullius Cicero, De Re Publica, Book II
Tacitus, Annals of Rome
Livy, History of Rome